Hover to Explore
Select and Slide to Learn and Explore
Outreach High School
About Our School
Outreach High School is an alternative school that provides high school courses in an informal, flexible environment. Our school serves high school students as well as adult learners.
Flexible Hours
Flexible Hours
We can accommodate students who require flexible hours. Many of our students have part-time or full-time jobs and are encouraged to seek employment relating to their future occupation.
Serving Grade 9-12
Serving Grade 9-12
Although we mainly offer courses related to grade 10-12 learning requirements, we also offer grade 9 programming to help them bridge their gaps into readiness for high school. We also offer Off-Campus and Dual Credit opportunities.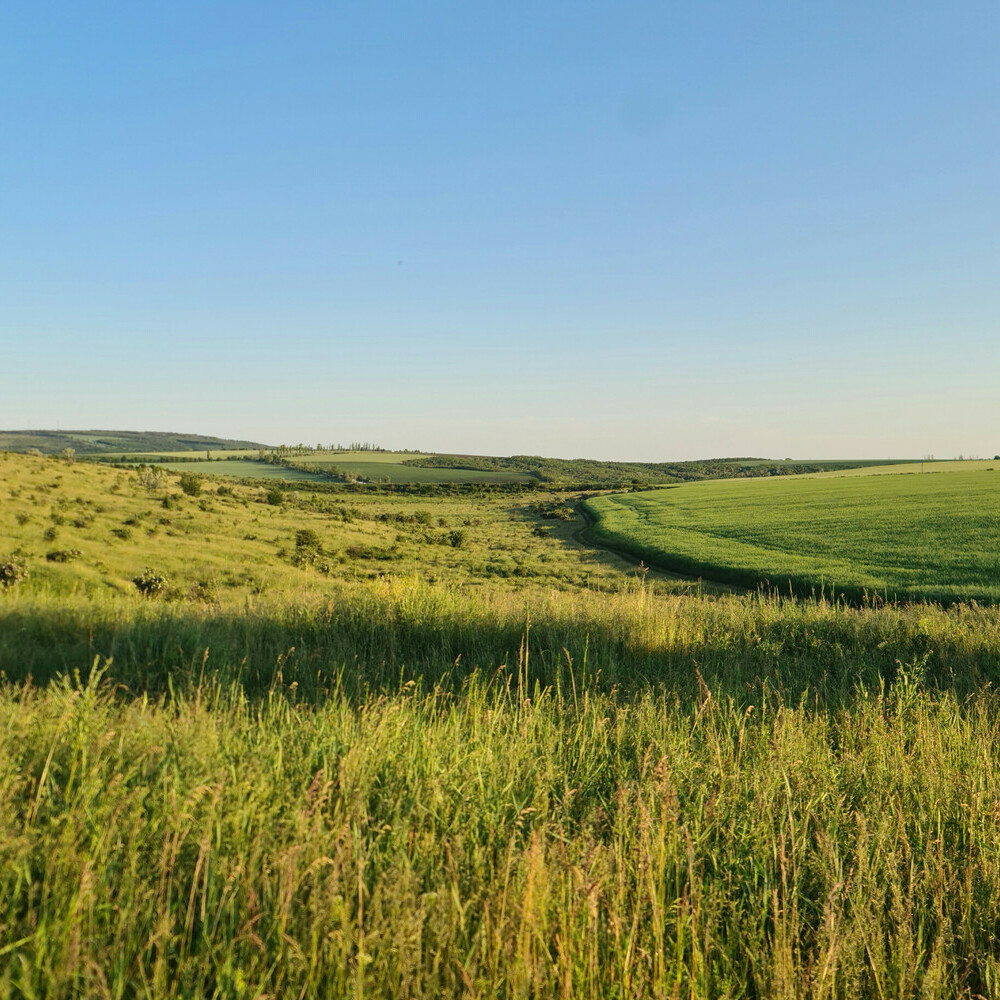 Land Acknowledgement
Land Acknowledgement
We acknowledge Treaty 6 territory and the many First Nations, Métis and Inuit peoples. We acknowledge the mistakes of the past and are dedicated to moving forward in partnership with Indigenous communities in a spirit of reconciliation and collaboration.